What will Quebec rent increases be in 2023?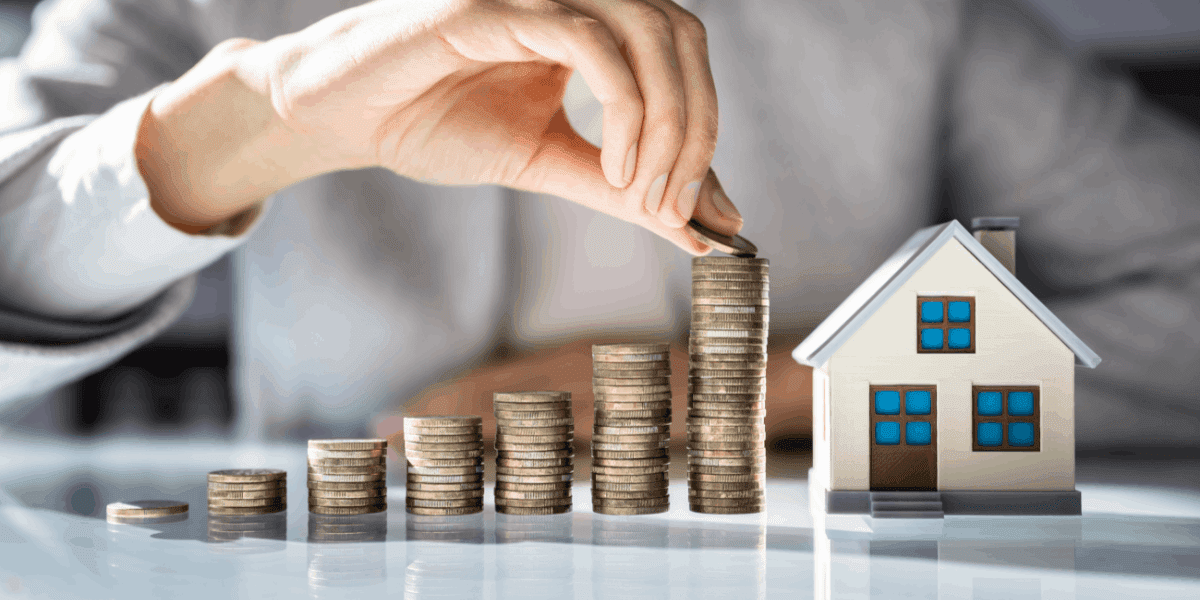 Since the rates applicable to rent increases in 2023 will be determined according to the applicable percentages of the Tribunal administratif du logement (TAL) (Rental Administration Tribunal), it is understandably necessary to wait for their release in January 2023 to know what the exact percentages of the increase will be.
However, even if these percentages are not yet known, it is still possible to prepare for them based on some estimates. Vistoo, your partner in real estate, has done this exercise for you.
Whether you are a tenant or a landlord, check out the estimated percentages of rent increases in 2023, as well as other statistics and tools that can help you prepare for the expected increase.
Prepare for a major rent increase in 2023
In January 2022, the Tribunal administratif du logement recommended the following increases:
Base increase of 1.28% on average for an unheated unit;

Average increase of 1.34% for a unit by electricity;

Average increase of 1.91% for a unit heated with gas;

Average increase of 3.73% for a home heated with oil.
By contrast, in 2023, we could expect an average base increase of between 3 and 4%.
In fact, rent increases in 2023 will be much higher so that, among other factors, increases in property taxes can be met. For example, in Montreal, the property tax will be 4.1% more, which is the largest increase since 2011.
It is important to note, however, that although the two figures appear similar at first glance (4% and 4.1%), the increase in rents is not automatically the same as the increase in property taxes.
In any case, then, it's important to prepare for a significant rent increase for 2023.
Wait for the TAL rates, but be prepared!
In addition to the base increase, there are other percentages that are applied depending on the components of a rent.
While we can't know the expected increases until the official TAL rates are issued, which will come in January 2023, it is still possible to estimate them. Indeed, the Association des Propriétaires du Québec (APQ) (Quebec Landlords Association) estimates, as of December 2022, the following rates:
| | | |
| --- | --- | --- |
| Rent components | 2023 (estimated maximum over 10 months) | 2022 |
| Electricity | 2.1% | 0.9% |
| Gas | 25.1% | 7.6% |
| Oil and other heating sources | 38.1% | 17.5% |
| Maintenance costs | 5.1% | 1.6% |
| Service charges | 4.2% | 3.1% |
| Management fees | 3.0% | 2.7% |
| Net income | 1.5% | 1.4% |
| Capital expenditures | 3.7% | 2.0% |
Again, it is important to note that these percentages are not final and only represent an APQ estimate.
Another point to note is that there are also other criteria that influence a rental increase, such as:
Municipal tax increases. Although the property tax is the most important when it comes to rent increases, it is not the only one taken into account;

Fluctuations in insurance premiums;

Renovations or major work done during the previous year.
A calculation tool will soon be available!
https://www.apq.org/en/news/posts/2023-rent-increase-calculations-wait-for-the-tal-rates-before-sending-your-notices/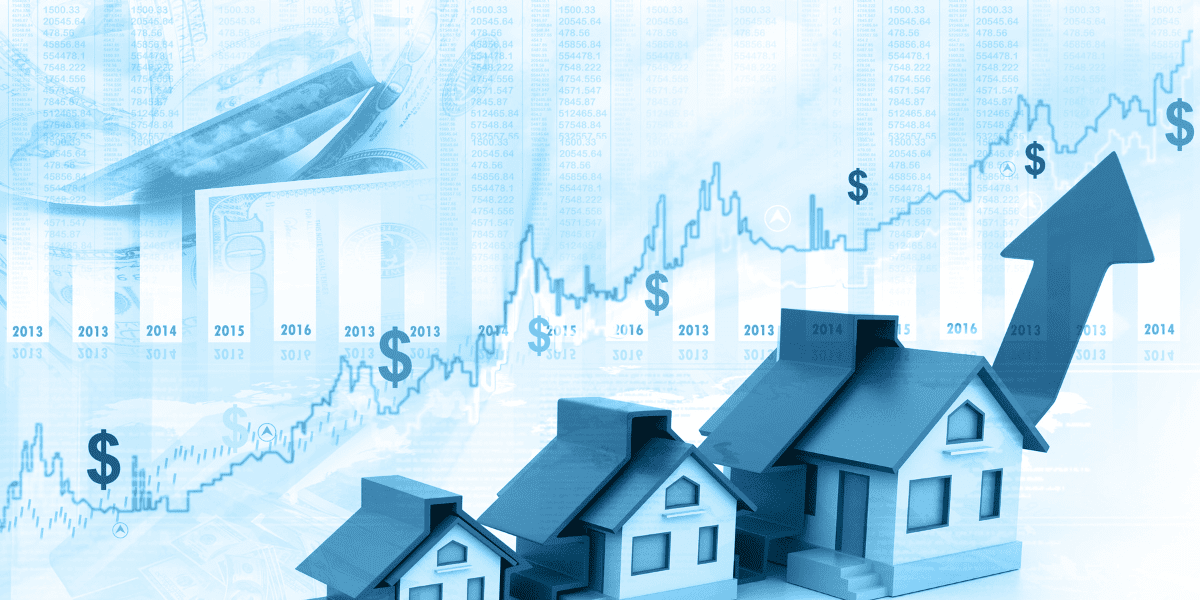 Each year, the Tribunal administratif du logement makes a calculation tool available for rent increases. This tool is simple and effective and will facilitate negotiations between tenants and landlords.
Although it does not take into account certain specific situations, such as the implementation of new services that bring with them new expenses, it does include a number of factors:
Vacant units in the building;

Taxes and insurance;

Operating expenses for existing services;

Other major expenses such as those incurred in renovating and repairing the building.




It is important to know that the version of this tool that will be used to calculate the rent increase in 2023 is not yet available. It will be released in January 2023, along with the applicable percentages issued by the Tribunal administratif du logement.
When should the notice of rent increase be sent?
Although the exact percentages of the rent increase in 2023 are still unknown, it is important to be prepared to send the notice to your tenant as soon as possible.
In fact, the notice for a rent increase must be sent within 3 to 6 months before the end of the lease for a 12-month lease. Therefore, for a lease ending on June 30, as many do, the notice must be sent by March 31st at the latest.
Once the request to modify the lease is received, the tenant has 30 days to send their reply to the landlord. While it is possible to negotiate a settlement out of court, sometimes the TAL will take steps to establish the rent to resolve a situation where a settlement cannot be reached.
However, buildings built less than 5 years ago are not governed by this regulation and the tenant will have to leave the property at the end of his lease if no agreement is reached before then.
Vistoo, this real estate platform, follows all the news for you and helps you find the house you need.