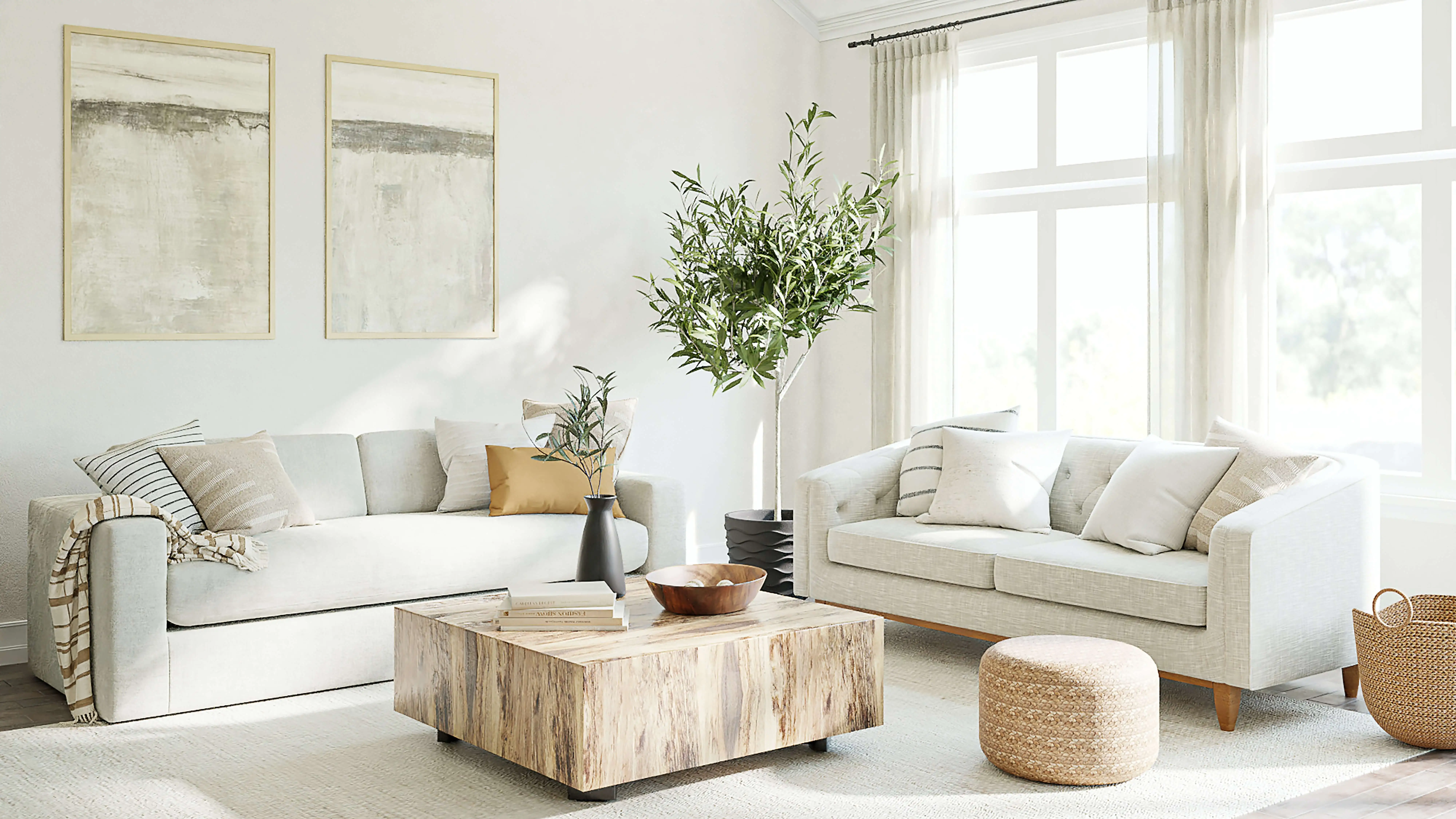 WHERE WOULD YOU LIKE TO ADVERTISE?
4 simple steps, at no cost until your project is posted online
Advantages
Platform in 4 languages
Constantly evolving platform
Statistics sent monthly
Highly qualified leads
Integration with your CRM
Customized dashboard
Competitive pricing
Proud member of: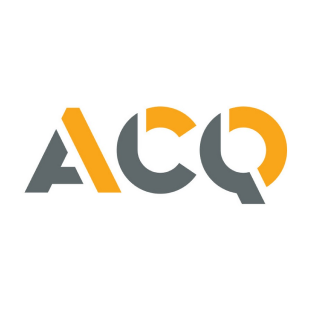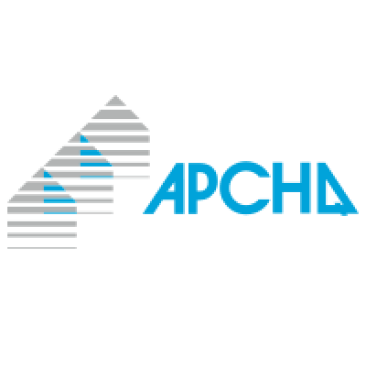 With vistoo you will have ...
The opportunity to advertise your project on a platform that offers a unique experience in the search for properties.
A platform designed with the newest technologies.
A team that will support you as you move forward and in your online postings, giving you the best visibility and first-rate service for your potential customers.
THEY TRUSTED US