Property prices down in Canada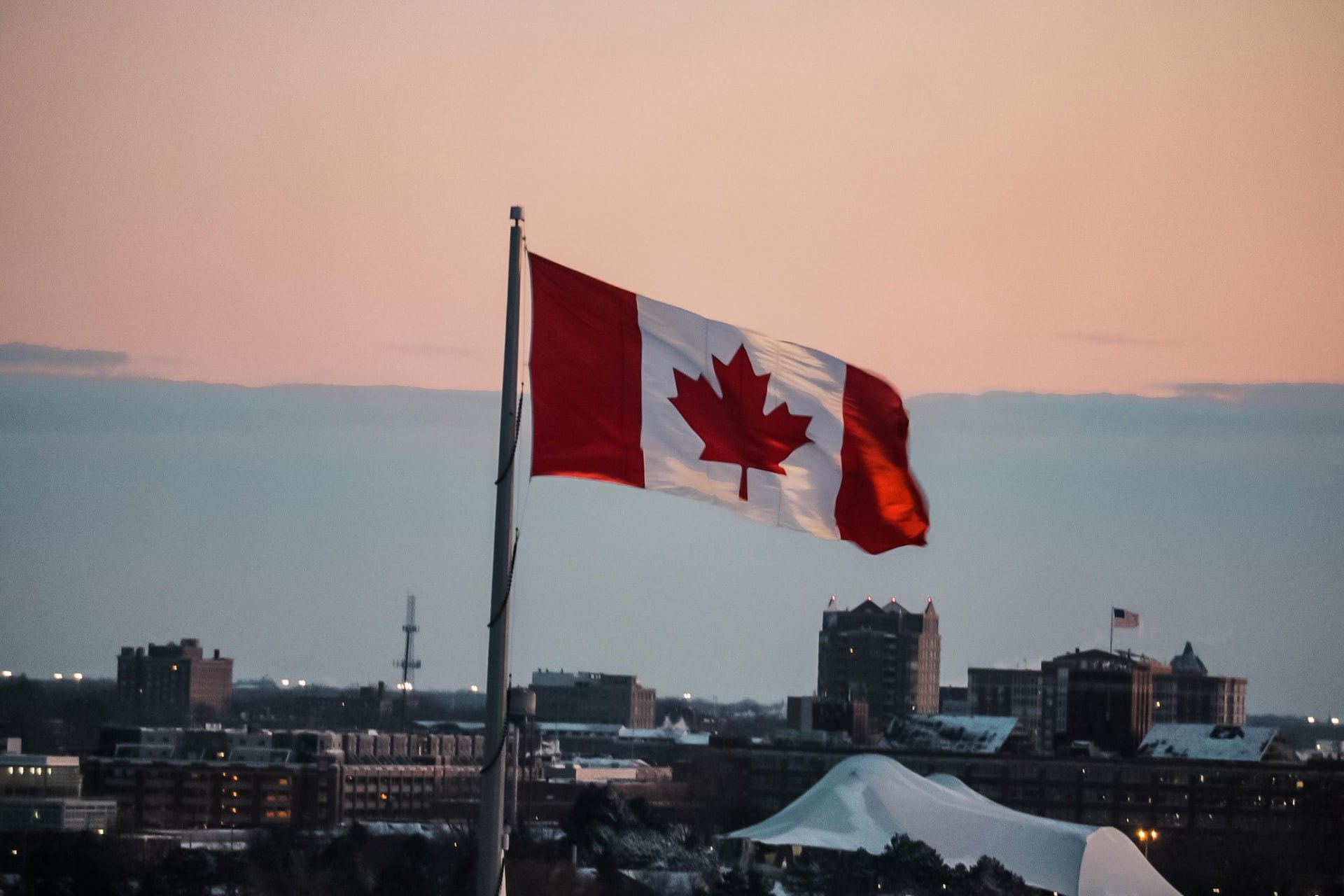 After a very volatile 2022 marked by high inflation and a rapid spike in interest rates on real estate purchases, the year 2023 began with a sharp correction in property prices.
However, it would be wiser not to anticipate a staggering drop in prices in Canada.
With Vistoo, your real estate partner, you can learn about the trend that experts are predicting for this price drop, and find out more about the reasons behind it.
Falling prices for the beginning of 2023
During the year 2022, it was difficult to ignore skyrocketing real estate prices. However, it seems that 2023 will be a year of falling prices and, more importantly, stabilization.
Already towards the end of December 2022, we were noticing significant decreases in the average house prices. Here are some average prices of single-family homes with respect to the Quebec region and their relative locations, as well as the decreases that these represent compared to the peak prices in 2022:
| | | |
| --- | --- | --- |
| Region | Median price of a single-family home | Region decline from peak |
| Quebec City area | $328,000 | - $22,000 (-6,3%) |
| Gatineau area | $415,000 | - $60,000 (-12,6%) |
| Island of Montrea | $653,200 | - $131,800 (-16,8%) |
| Laval | $486,000 | - $115,000 $ (-19,1%) |
This table is based on statistics published by the Association professionnelle des courtiers immobiliers du Québec (ACPIQ) and the Centris system.
It is quite easy to note that this real estate correction is quite a significant one, especially in the more populated regions of the province. It appears, therefore, that the tendency is going towards falling prices compared to the peak of 2022.
In terms of the average price of a property in Canada, the decreases in December 2022 exhibit a 12% reduction in the actual average price, when comparing prices in December 2022 to those in December 2021.
Mortgage rates may be difficult to deal with
Indeed, even as prices fall, a rise in interest rates means that monthly payments for buyers taking out a mortgage remain high.
Over the course of 2022, the National Bank of Canada raised its key interest rate seven times. For the year 2022 as a whole, the rate rose from 0.25% to 4.25%, a significant increase.
When you put this rate in perspective, it is the highest we have seen since 2008.
This high rate means that mortgage rates are higher now than they were at the beginning of last year, which translates into higher monthly payments for first-time buyers. The good news is that in the medium term, we should see an easing of rates and a stabilization of property prices in Canada.
Property costs to stabilize in 2023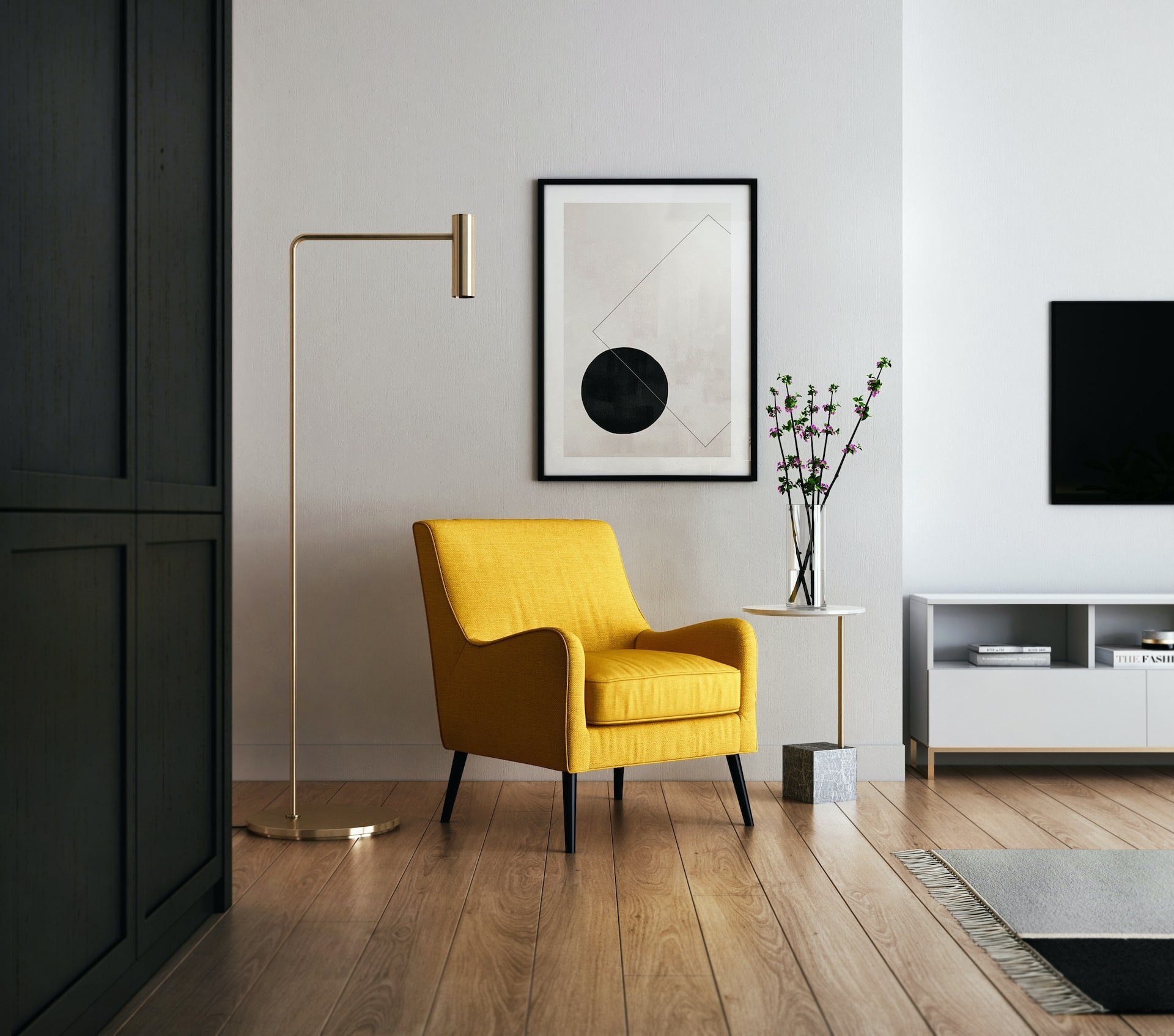 Despite the declines from the peak in 2022, according to the Canadian Real Estate Association (CREA), 2023 will be a year of recovery.
With demand continuing to grow and supply struggling to keep up, CREA expects a decline of 0.5% in the number of properties sold during the year.
Across Canada, CREA is forecasting a 5.9% decline in the average price in 2023, which would mean that the average price of a property in Canada will fall to $662,103.
Indeed, high interest rates should mean a significant drop in demand and therefore an equally significant drop in property costs, but several factors point towards 2023 shaping up to be a year of stabilization instead.
One of the reasons why prices will not be able to decrease significantly is the previously mentioned lack of supply. In order for prices to drop significantly, the supply of properties would have to catch up with and even exceed the demand.
However, with the number of people inhabiting households decreasing and more people living alone or in pairs, the demand for housing continues to increase each year, with no apparent end in sight.
This shortage of housing available on the market greatly mitigates the potential price decline. There are other restrictive factors of note, such as:
Low unemployment, which means that very few families need to sell

Household savings above historical norms, which allows for greater purchasing power, etc.
In short, 2023 is shaping up to be a year of price stabilization, while the factors that would contribute to a significant price decline are more limited by economic factors that favor an increase.
Will 2023 be the right time to buy a home?
One question that is always interesting to ask when observing price declines is, "Is this a good time to buy a home?"
While prices have gone down, higher mortgage rates may be enough to dampen your aspirations a bit.
Yet, with no sign that demand will drop significantly in the coming years, or that supply will be able to catch up, a stabilization period such as the one expected in 2023 probably doesn't make it seem like it's the best time to make the move.
But if you're ready to make the move to buy a home, don't miss your chance by waiting for a better time that may never come: 2023 seems like an excellent year to take advantage of a real estate downturn, even considering the higher mortgage rates.
To find the best possible offers on a real estate project or a new house in the province of Quebec, go to Vistoo, the platform for new real estate in Canada.