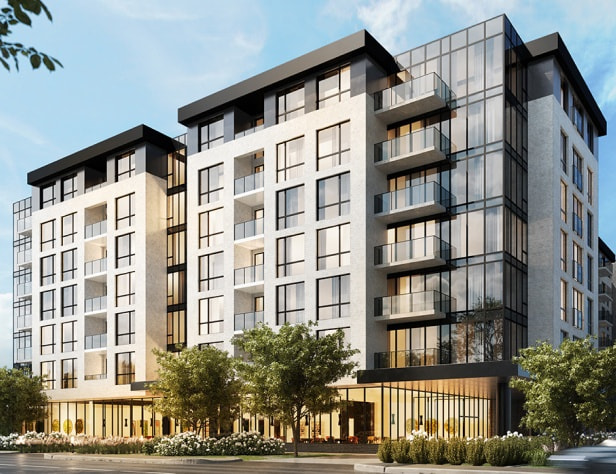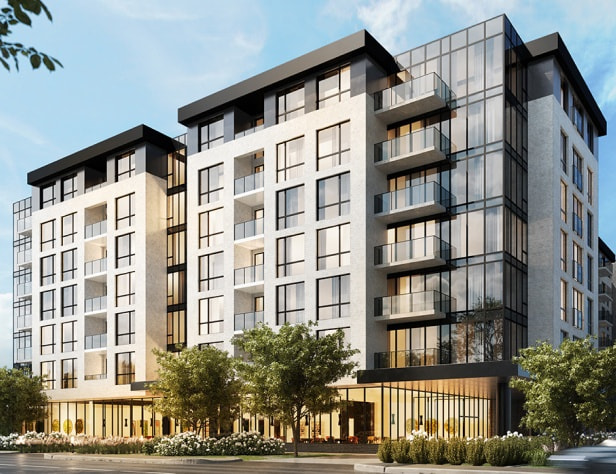 CARLYLE
815, Ave Plymouth, Mont-Royal, Montreal, QC, CA
JADCO CORPORATION
starting from
$ 1 700/month
Property description
** PROMOTION **
One month free on 1-bedroom units and two months free on 2-bedroom units.
*On a 12-month minimum lease*
The Carlyle's luxuriously appointed rental residence is something you longingly build towards. Whether you're currently living in the area but are now looking to right-size your living arrangements or you are looking to make your next dream move, The Carlyle is Montreal's ultimate destination-address.
Live in luxury in this 7-storey apartment, offering 1, 2 and 3-bedroom suites. Building amenities include a welcoming reception area, spacious lobby, VIP lounge, business centre, gym with change rooms and an indoor pool. All surrounding by manicured greenspace-courtyards, bringing the outdoors in.
The Carlyle's prestigious luxury rentals offer a prime location with all the fine-living accoutrements. When one reaches this level of luxury you can truly acclaim, at last, I've found my home.
Number of level : 7
Status : Ready to move in
Number of units : 304
See more
---
Amenitites and features
Air conditioner
BBQ Area
Bar
Billiard room
Business center
Close to a highway
Close to public transport
Collective kitchen
Community garden
Concierge
Electric vehicle charging station
Elevator
Gym
Indoor parking
Interior pool
Internet
Lounge area
Multimedia room
Pet friendly
Playground area
Reading corner
Reception desk/lobby
Reception hall
Terrace
Underground parking
Walking trails
Air conditioner
BBQ Area
Bar
Billiard room
Business center
Close to a highway
Close to public transport
Collective kitchen
Community garden
Concierge
Electric vehicle charging station
Elevator
Gym
Indoor parking
Interior pool
Internet
Lounge area
Multimedia room
Pet friendly
Playground area
Reading corner
Reception desk/lobby
Reception hall
Terrace
Underground parking
Walking trails
See more
POPULAR LOCATIONS
See our most popular locations
POPULAR SEARCHES
See our most popular searches