LEED Certification for Homes
The promotion of new constructions that are environmentally friendly is a reality that is gradually taking hold in societies around the world. Fighting climate change by creating buildings that are more resource efficient is increasingly a trend. LEED certification is the best way to confirm that a building is eco-responsible.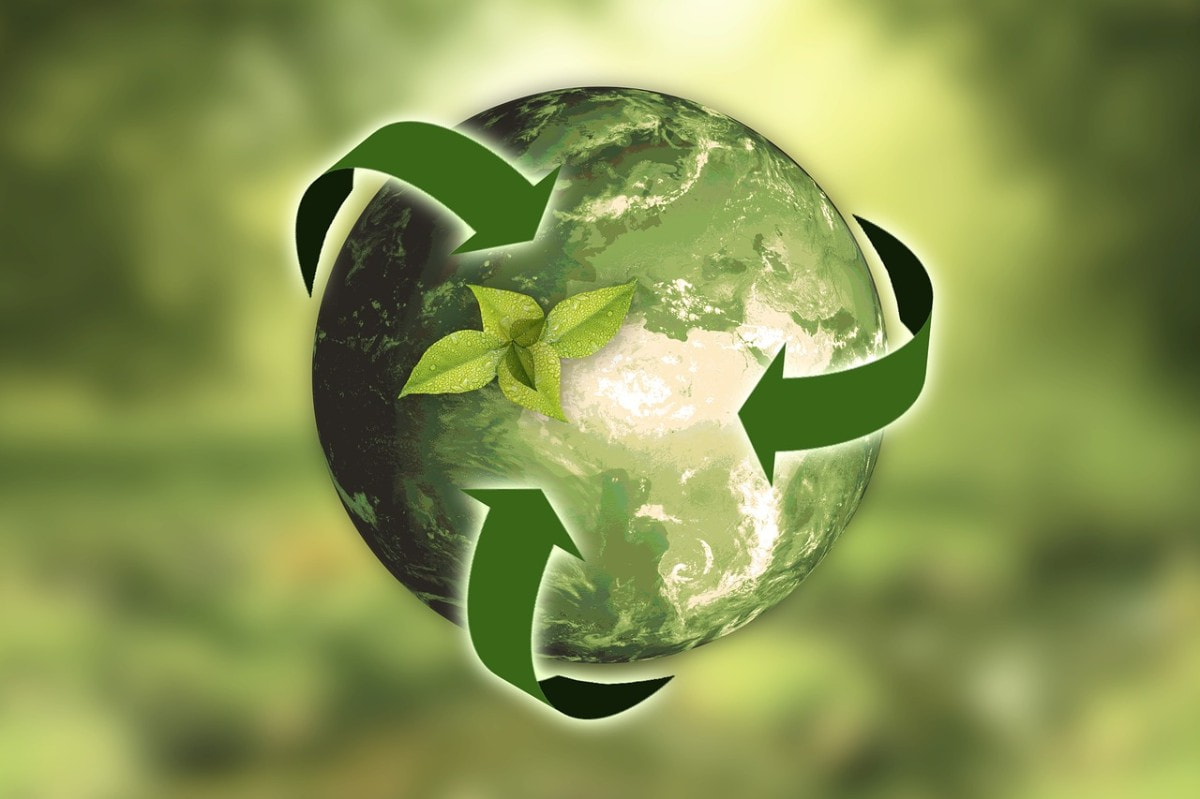 Discovering LEED Certification
LEED stands for Leadership in Energy and Environmental Design and comprises a set of laws and regulations that apply to new and renovated homes in order to promote savings in water, materials and energy use. The LEED certification is a normative document attributed to all those who respect these texts and laws.
The origin of this document goes back to 1998 in the United States where it was born. Today, LEED certification is recognized internationally thanks to its adoption in nearly 30 countries. The LEED evaluation criteria include the ecological design, quantity of water consumed, energy efficiency, the quality of the interior spaces, the origin of materials used and the systems put in place for the reuse or recovery of waste from the construction work.
These evaluation factors were selected on the basis of climate conditions, the various construction rules and the texts in force in Canada. This means that these criteria have been developed and approved by several executives including experts in various fields of Canadian industries.
The Benefits of LEED Certification
Many private and governmental structures have adopted LEED certification in their various programs. Why such an initiative? It is a certification that does not depend in any way on the builders or public stakeholders controlling all real estate construction. This desire to obtain LEED certification is due to the fact that these participants prefer to obtain proof of the sustainability of their residential or commercial building other than that provided by the construction stakeholders.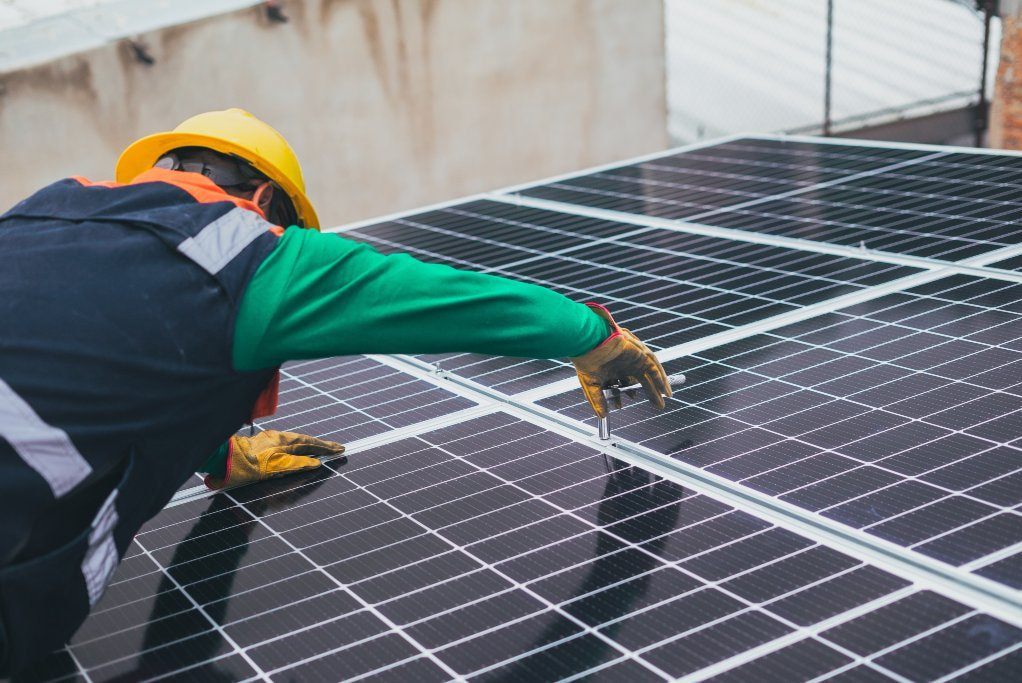 Owners who succeed in obtaining this certification can be confident of specific points, notably on the energy efficiency of their building. Indeed, they will save money on the amount of energy used for heating and lighting. This is why LEED certified buildings are growing in popularity. In addition, homeowners can likely save on their home insurance premiums or even receive financial assistance through subsidies.
The LEED Certification Rating System
The LEED certification process has four main categories. These are certified, silver, gold and platinum. These different levels are awarded according to the number of points obtained by the project in question. The allocation of these different points is distributed as follows:
6 points relate to the innovation introduced;

4 points apply to regional priority;

2 points for the integrated design process;

38 points are earned for energy and atmosphere;

7 points for green site development;

15 points for project location and transportation deployed;

10 points are related to the selection of materials and resources used;

12 points for the efficient management surrounding water use;

16 points are allocated to the indoor environmental quality.
The Different Stages of LEED Certification
In order to obtain LEED certification, there are four main steps interested parties must take.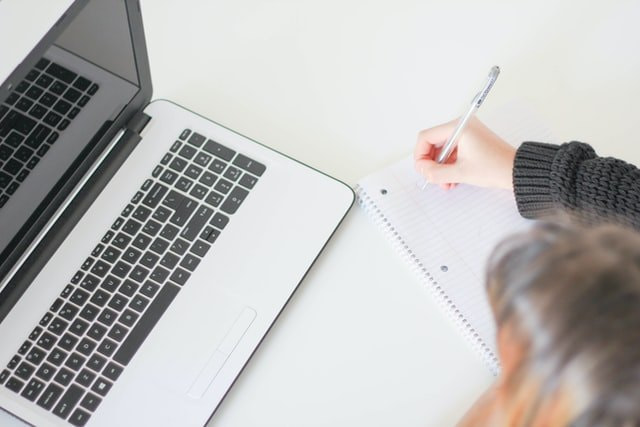 Determining which rating system to use
You will need to learn about the conditions required for LEED certification. It's at this stage you will find out if your project is eligible for LEED certification.
Project Registration
At this stage, you will need to register a project related to your case. This is the only way agreement with the certification application can be demonstrated. There are some registration fees involved at this stage. In addition, for all LEED Home and Building projects, the intervention of a supplier is required.
Submitting your application for certification and waiting for review
This is where you submit your application for certification after successfully registering. Then there is a waiting period for the review of your application to be completed.
Decision-Making Certification
This final step involves notification by the decision of the committee that evaluated your application. The committee may reject or accept your application after reviewing your file.
Conclusion
LEED certification can be very beneficial for several reasons. It can be used to confirm that a home is environmentally responsible, to set it apart from other homes, to provide an additional guarantee of the home's performance, or to reduce its environmental footprint. For more information on the entire process, visit the Canada Green Building Council website.