9 important questions to ask during an apartment visit
Have you completed the first steps of your apartment search and are you now ready to visit the ones that interest you the most?
Vistoo, your real estate platform in Quebec, presents the best questions to ask in order to avoid unpleasant surprises after your move.
What services are included in the lease?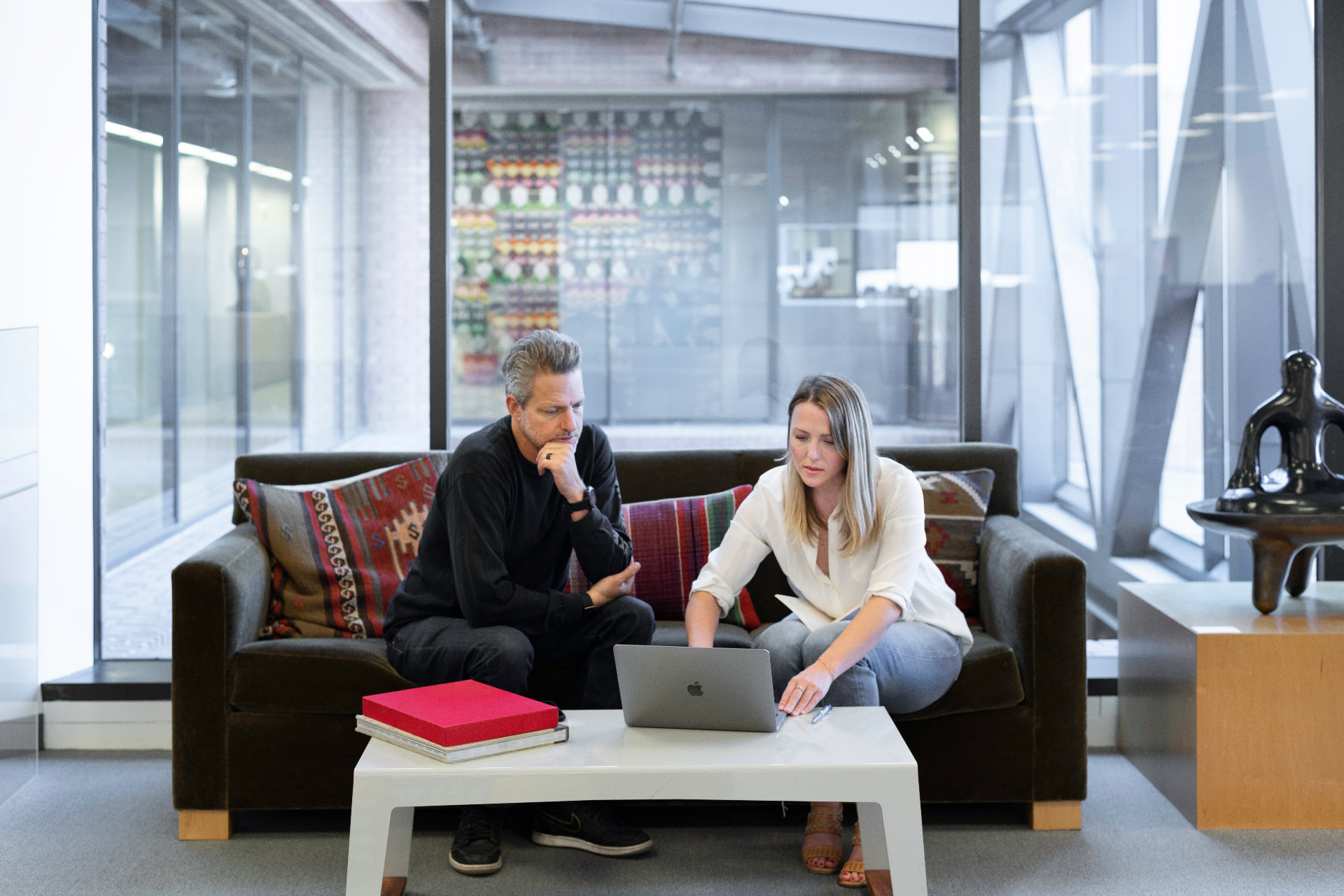 This question may seem superfluous. After all, the ad should have clearly laid out all the expenses that will be covered by your rent.
However, when it comes down to where we are going to live, it's always best to know for sure.
During the visit, you should be able to check what costs you will be responsible for. Will you have to pay the electricity? Heating? Water?
It is important to understand what you are paying for and what services are included in your lease.
Is parking included?
In the same vein, it is equally important to find out what parking facilities are offered or available.
Depending on the situation, there's a possibility that a parking space is included. If not, you may have to pay extra to rent a space to park in.
Affordable and easily accessible parking should be a priority to ensure your daily commute is convenient.
What is the heating system and degree of insulation?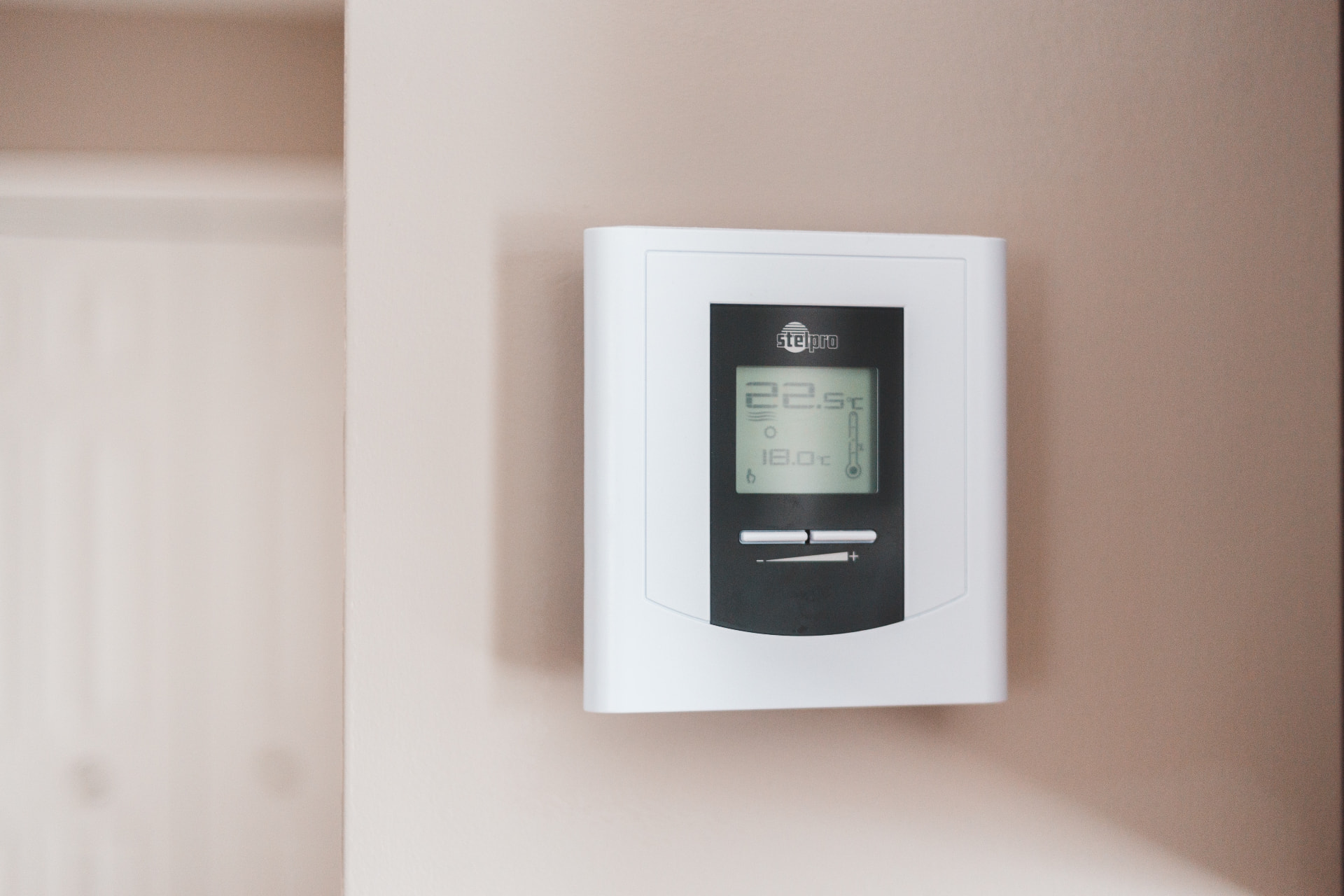 Depending on the terms of your rental agreement, you may be required to pay for the heating of your apartment.
As such, it's important to make sure that the landlord has installed a good heating system and appropriate insulation.
There are several more specific questions that can help you determine the efficiency of temperature control in an apartment. It is important to know:
The type of heating (gas or electric)

Type of glazing (single or double)

Where the radiators are and the condition they are in, etc.
An apartment that does not offer high energy performance could result in some unpleasant surprises when winter comes around!
When was the last work done?
Make sure you know when the last work was done and what upgrades were made.
An apartment that has been renovated or recently built will be in better condition overall.
Likewise, it may be worthwhile to find out what, if any, renovations need to be done in the apartment. You can also ask about projects that might be on the horizon.
It's always important to familiarize yourself with your home and the issues that need to be worked on.
How are repairs and maintenance handled, especially in an emergency?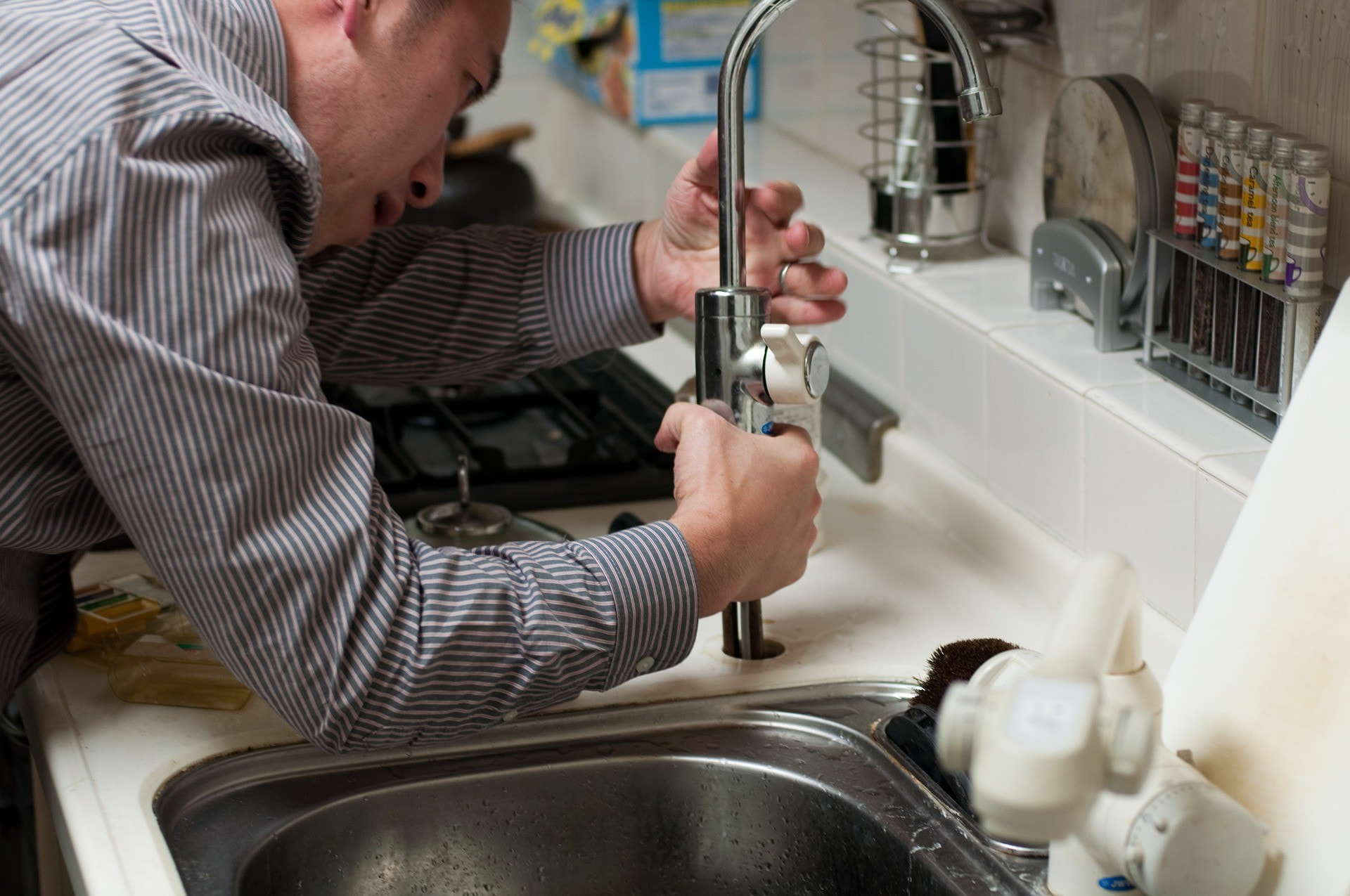 If you plan to live in an apartment for a while, there's always a possibility you might encounter a breakdown at some point.
Make sure you understand how repairs and maintenance are dealt with. Generally, the tenant will only handle simple repairs, such as:
Replacing a light bulb

Screwing on a door handle

Changing the smoke detector's batteries, etc.
For larger jobs, it is up to the landlord to make sure things get done.
It is especially important to know how emergencies work. Make sure you understand who you need to go to for repairs, and what days and times the maintenance people are available.
Is the unit well soundproofed?
Take the time to learn about noise levels in your neighborhood and your surroundings. Find out what kinds of animals are permitted in the building, as well as the regulations in place regarding noise pollution.
In general, it is also worth asking about the soundproofing in place, especially if the apartment is located in a noisy area.
Double glazing is not only an excellent source of insulation, but also a good form of soundproofing. Also, if there are multiple apartments, what is the level of soundproofing. Are the materials used adequate enough to protect you from ambient outside noise?
If you yourself want to move in with your dog, be sure to check out our article on living in a condo with a dog.
Where is the nearest grocery store?
This question may seem trivial, but it's actually one of the most important questions on the list.
You should know what your daily life will be like once you've moved in.
The nearest grocery store is a priority, but you can inquire about all the other essential conveniences.
Ask the same question regarding pharmacies, gyms, or any additional service you'll want to take advantage of.
It's also important to know what your daily commute will look like to determine whether the apartment is in a good location.
What other amenities are available in the building?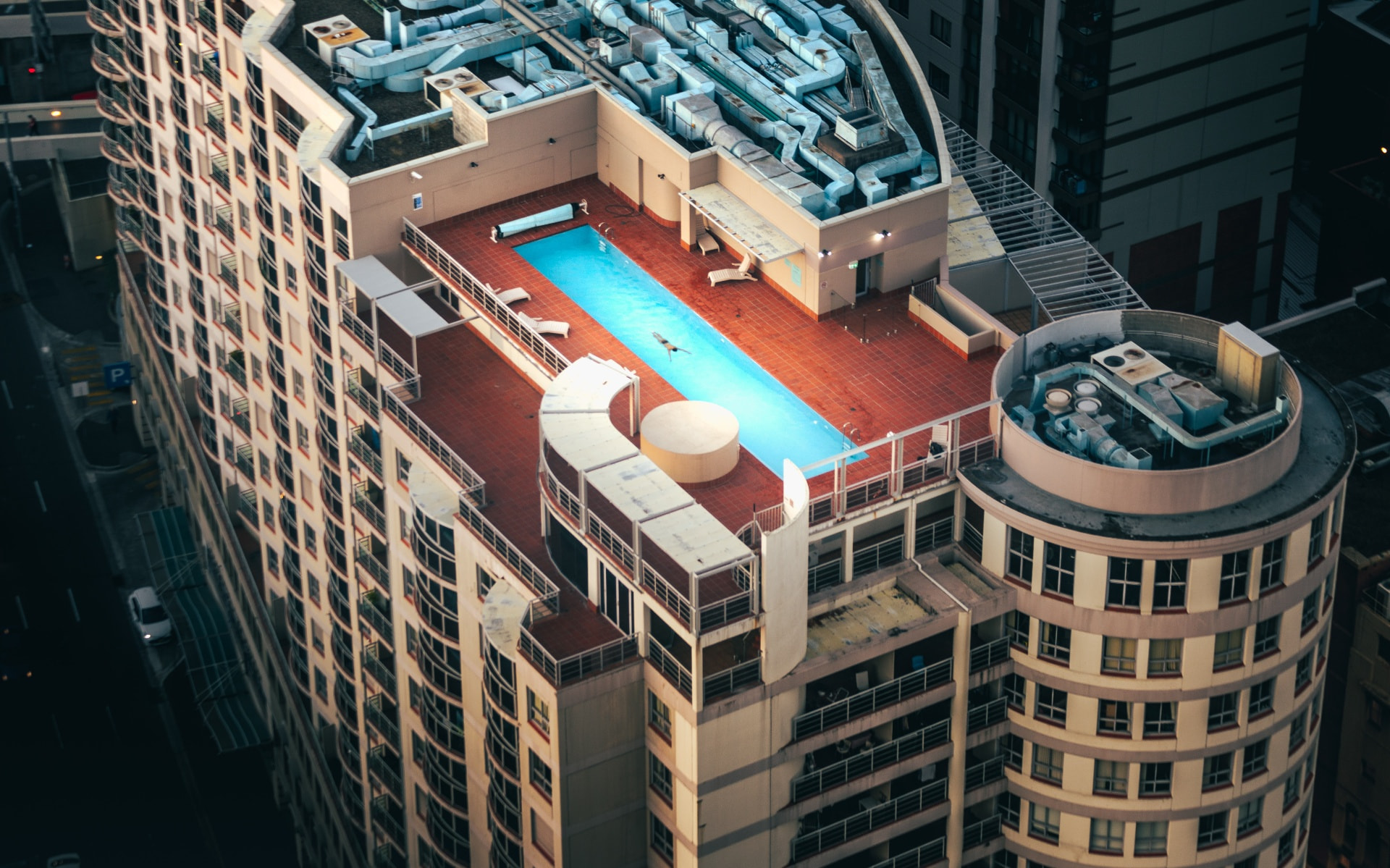 Often, apartment buildings offer other amenities to keep tenants comfortable. When visiting, make sure you understand what amenities are available in the building and the surrounding area.
These could include several things, such as:
A swimming pool

A gym

Laundry facilities

Storage space included in the lease, etc.
Make sure you understand the layout of the building. If it includes access to a gym, for example, you may want to consider cancelling your gym membership.
What security measures are there?
Finally, it may be worthwhile to find out what security measures are in place in the building.
For example, are there any staff members on duty to ensure the safety of the premises? Are they available at all hours of the day?
Also, make sure that smoke detectors are installed and that they comply with the standards established by the government.
In short, it is important to ensure that the building's security measures are up to date and that they are in place for your protection.
If you are looking to rent an apartment or a condo, don't hesitate to take advantage of our interactive rental map. Vistoo is your real estate platform par excellence in Montreal, Gatineau, and everywhere else in the province.