Condo living: important points
Your house, apartment or condo has an undeniable impact on your lifestyle. This is one of the reasons why buying a home is one of the most important decisions in your life. The location, type of building, conveniences and other things that characterize a home can significantly influence everyone's day-to-day activities.
What about condo life? It's more than just real estate. It is about adopting a lifestyle that is unique to this type of property. A spirit of community, friendship and mutual support are some examples of the atmosphere found in condominiums. Of course, it's not always smooth sailing: when it comes to living in a group, the risk of disagreements and quarrels can't be ruled out. Understanding the basics of community living in the context of common property is of paramount importance.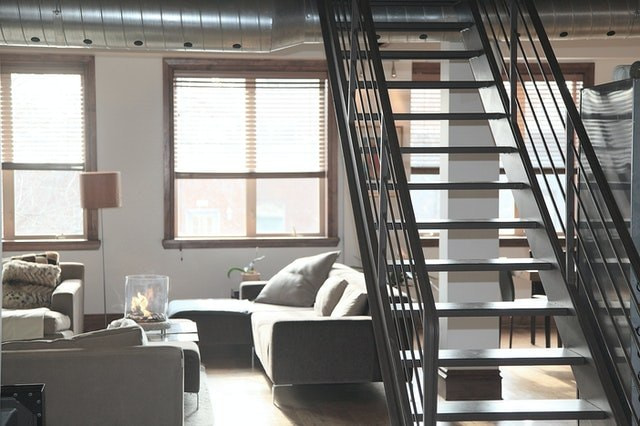 The condo: different lifestyles
The condominium is arguably the most familiar type of co-ownership property. Each owner of a divided co-ownership property has an exclusive right over their private portion and a common right for the shared portions. When you own a condo, you must comply with regulations that concern both the private and the common portions. These rules help maintain order and a satisfactory quality of life for all owners.
As mentioned, condo life is very special. The term condo is generally associated with an urban lifestyle, but this is not always the case. Buying a condominium in the Plateau Mont-Royal versus one in a rural area will be very different in terms of vitality and tranquility. Not to mention that this is the type of property which should be chosen with care and be consistent with your lifestyle.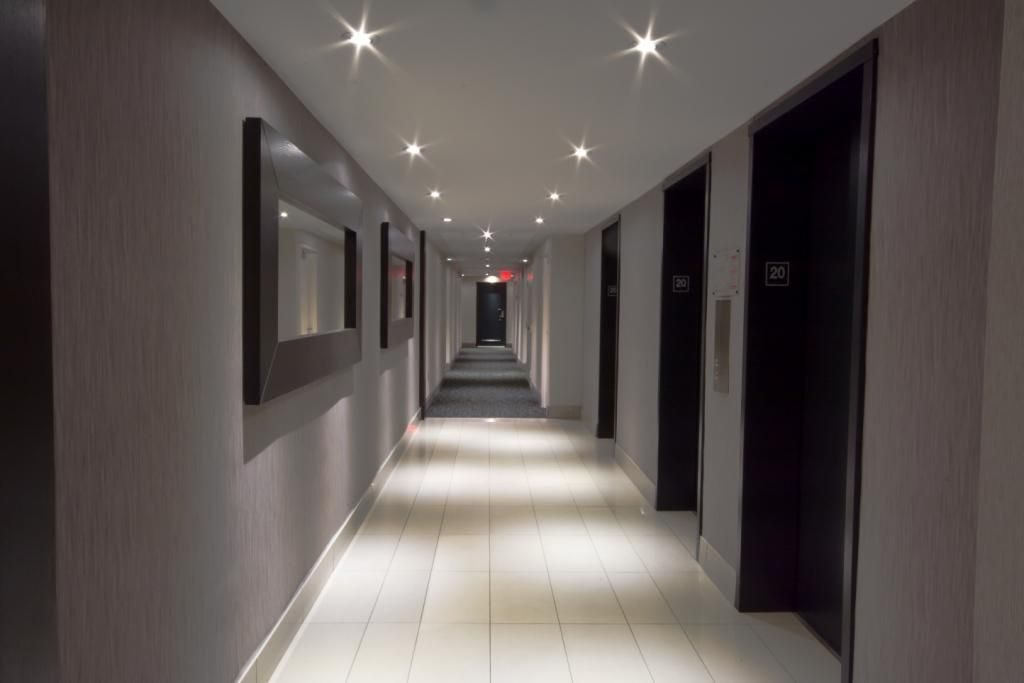 Common facilities and services
When you own a condo, you enjoy amenities that are available to all residents, such as less responsibility for maintenance and renovations. This can be a real advantage since owners have fewer details to take care of.
Amenities
Unlike many new owners of single-family homes, condo owners don't need to worry about the installation or construction of amenities. For example, the swimming pool is already in place, heated, clean, and ready for you to enjoy. No need to make endless calls for quotes, or oversee installation or maintenance work – just sit back and spoil yourself.
If you are someone who likes having access to these kinds of amenities knowing full well they will be shared, then you'll be very happy with this type of property.
Of course, the range of services and facilities varies depending on the type of building. A 200-unit complex will usually offer access to a gym, spa, events space, indoor parking, etc. A 5-dwelling complex will naturally have fewer facilities.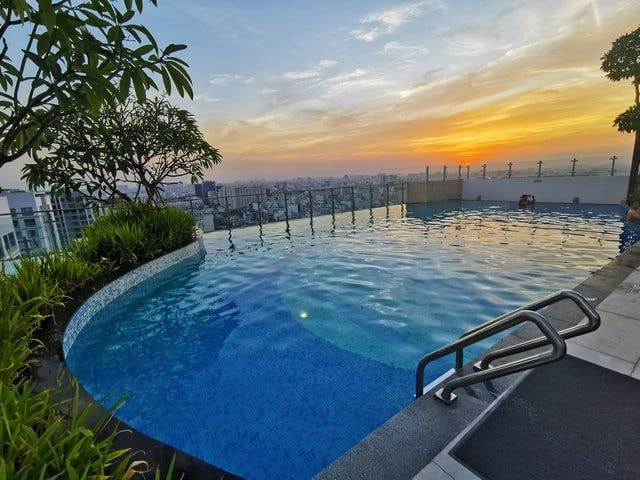 Maintenance (snow removal, lawn mowing)
What could be better than waking up on a January morning the day after a 30cm storm and not having to clear snow from your driveway? It's the luxury of condo living, plus you generally won't have to concern yourself or get involved with the business of requesting proposals.
Maintaining your home won't get in the way of living your life. If you love to travel, you don't have to worry about upkeep while you're away. This peace of mind is greatly appreciated by the co-owners.
On the other hand, if you are a fan of the "perfect lawn" or enjoy doing maintenance your way, the single-family home is probably a better choice in that regard.
Large or small community under one roof
In terms of atmosphere, living in a condo offers a lifestyle that is very different from other types of residences. The condominium experience varies depending on the type of building.
Large condo buildings: Dynamic lifestyle
What best characterizes life in a building with several dozen or even hundreds of dwellings, is the energy that prevails there. Indeed, with so many people under one roof, you never feel alone and it can sometimes feel like living in a small village. This type of building is usually found in large cities. If you appreciate the vibrancy of city life, large condo projects can also recreate that same energy indoors.
Being near local cafes, restaurants, bike paths and parks is what big city life is all about. It is a living environment sought after by many people, especially young professionals.
Constantly surrounded by others, sociable people take pleasure in crossing paths with their neighbors every day or watching passersby on the street from their balconies.
Young parents love that their children have friends to play with just around the corner from their home. As for elderly citizens who are often beset by loneliness, condo living is the ideal solution to combat this reality.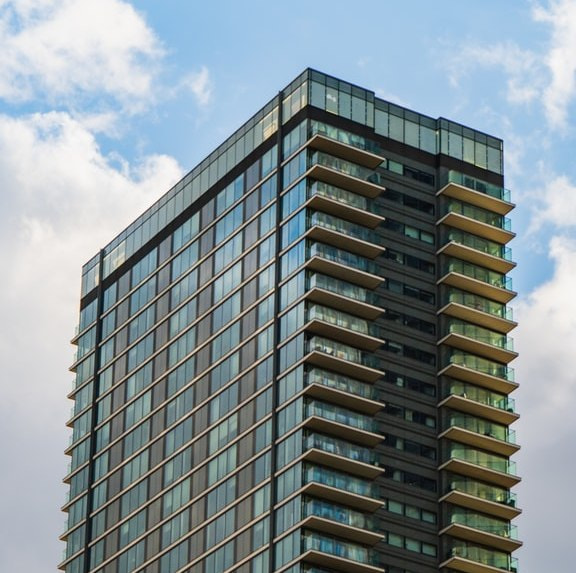 Small condo buildings: Tranquility
Condo life doesn't always have to mean a hectic atmosphere. The ambience in a 5-unit project, for example, will be much less animated. The small village comparison no longer applies; we can instead liken it to cozy cocoons in a very quiet environment.
Single family living brings people a lot closer together. If you are one of those people who loves their peace and quiet, this type of condo is perfect for you.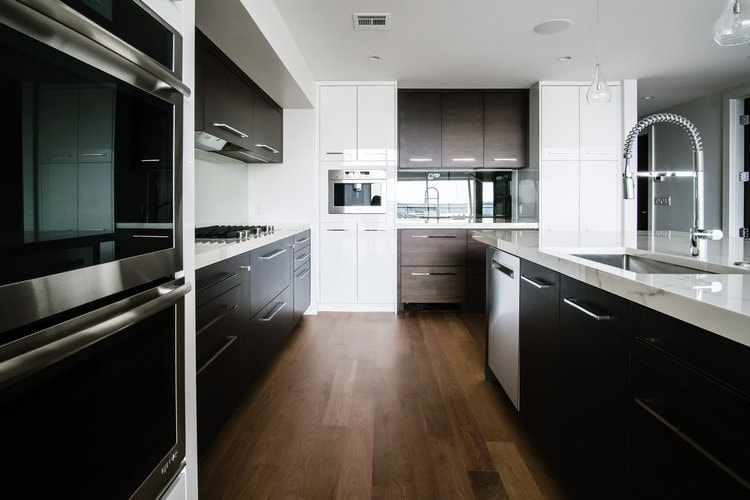 Group living, group rules
You like to party? Not a problem in condominiums. After all, it's not a prison! However, keep in mind that these are homes with semi-detached partitions. Understandably, it is impossible to blast the music without disturbing the neighbours.
If you prefer a "rowdy" lifestyle, condo living will be difficult for you. If you have four dogs, you like playing the drums when you come home from work and enjoy partying big, maybe think twice!
Conclusion
Whether it's a dwelling with 1, 2, 3 bedrooms or more, it is important to assess whether the property is suitable for your lifestyle. Determining your needs before making this kind of evaluation will allow you to find the perfect place and maybe, who knows, make the best decision of your life!