5 tips before buying your new home
Buying real estate is one of the most important decisions you will ever have to make in your life. Whether it's your first purchase or you decide to change your living environment for something different and new, in both cases it is one of the most important investments you will make during your working life.
Buying a new property often corresponds to security, comfort and customisation. While this may be true, keeping an eye out for certain aspects when buying a new home is highly recommended to ensure a smooth transaction and a high-quality finished product.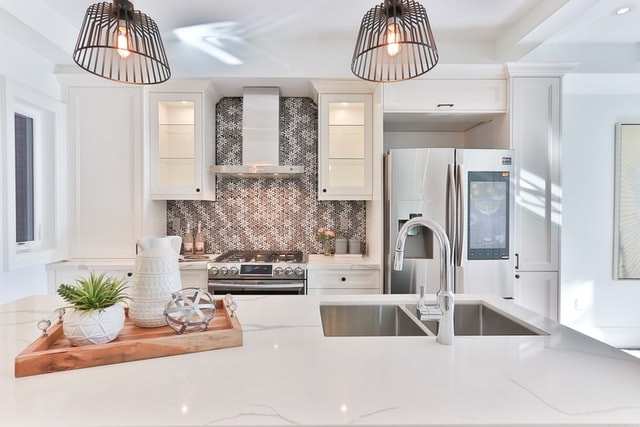 1-Identify your needs
As a first step, it's wise to take the time to list your needs and priorities. What elements are you looking for and which ones will meet your criteria as a buyer? What we need often goes hand in hand with our lifestyle. In other words, each stage of life corresponds to a certain type of real estate. Young professionals who love city life will opt for a condominium near the city center. Condos offer a very special way of life that you must take the time to understand before buying. The suburbs offer the benefits of choices for families who, in addition to daycares, schools and other services, will find detached or semi-detached homes or condominiums there, adapted to their needs.
2- Plan your funding
Once you have determined your needs and found your future detached or semi-detached home or your condominium, what other fees are added to the sale price? The down payment depends on whether or not your purchase is insured by Canada Mortgage and Housing Corporation. As such, it is advisable to use the services of a mortgage broker who can analyze your financial capacity. In many cases, this exercise will allow you to obtain a mortgage pre-approval, which will come in handy when negotiating the purchase of your next home.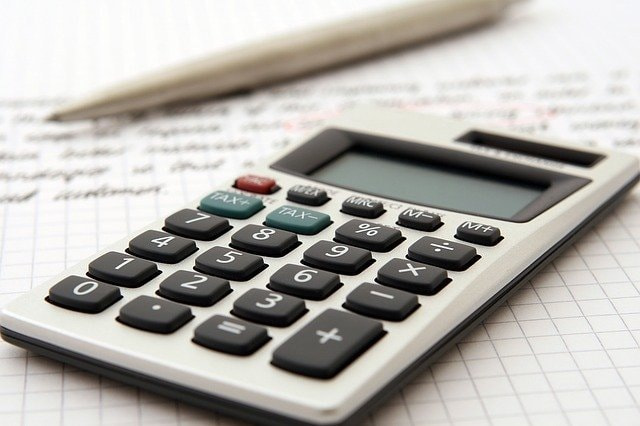 3- Proceed with an inspection
Once you have found your future home and the promise to purchase is ready, you are at the inspection stage. Make sure you retain the services of a building inspector who is a member of a recognized association and is experienced in new homes inspections. The inspection of a new home can uncover small flaws, often related to the finish. In order for new home warranty coverage to apply, the builder and buyer (the inspector being the buyer's representative) must do the inspection together using a prescribed checklist. In particular, the inspector ensures that the following items are in good condition:
Foundation;

Roofing;

Siding;

Flooring;

Windows;

Caulking;

Air exchanger;

Central vacuum;

Electric baseboards and furnace;

Heat pump and air conditioning,

Plumbing fixtures;

Finishing of walls and woodwork.
4- Lifting conditions of the promise to purchase
The promise to purchase almost always contains one or more conditions. Each of these conditions is itself subject to a deadline. The conditions most frequently imposed relate to the financing, inspection or even the selling of the future buyer's existing property. To the extent that each condition is met by the buyer, the condition will then be said to be "lifted". Once every condition of the promise to purchase has been lifted, the buyer can prepare for the notary visit to sign the deed of sale.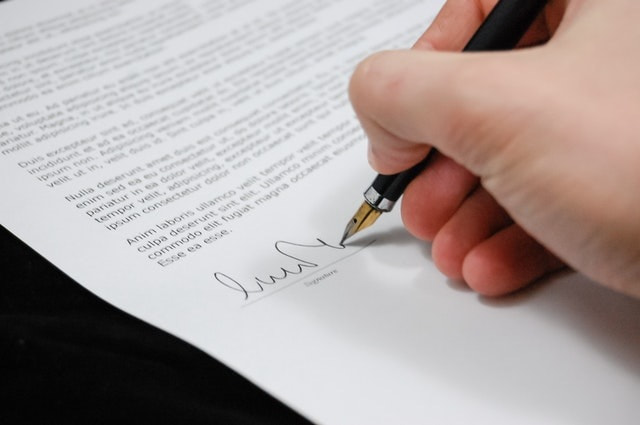 5- Read the documentation
It is advisable you read the documentation every step of the way to the purchase of your new home. Remember that buying a home is one of the most important decisions of your life. It would be unfortunate if a mistake or a serious typographical error was overlooked and caused you material damages. For example, perhaps the preliminary contract contains a clause that you wish to modify to add or remove an item. For that matter, it might be very useful to read the co-ownership declaration to know your rights and obligations towards your future neighbors. It's better to be safe than sorry, and reading your documents can save you a lot of headaches.
By Guy Baillargeon