The electronic lease: an easy and useful tool!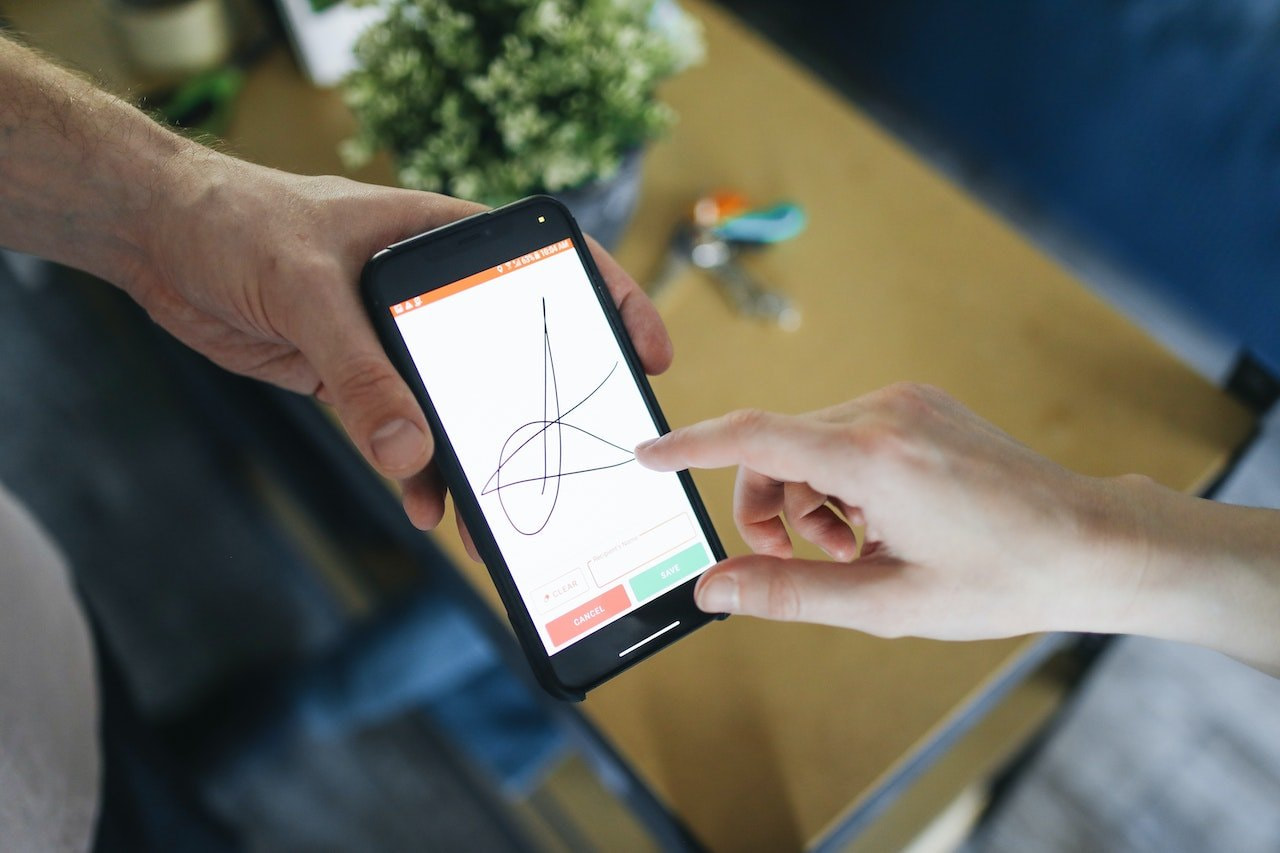 These days, technology is evolving at breakneck speed, and new, faster and easier ways of doing things are entering our lives. If you haven't heard of the electronic lease, it's a tool that's becoming increasingly popular with landlords and tenants alike.
With Vistoo.com, Canada's leading real estate platform, we tell you more about the advantages of the electronic lease and how to use it.
The traditional rental lease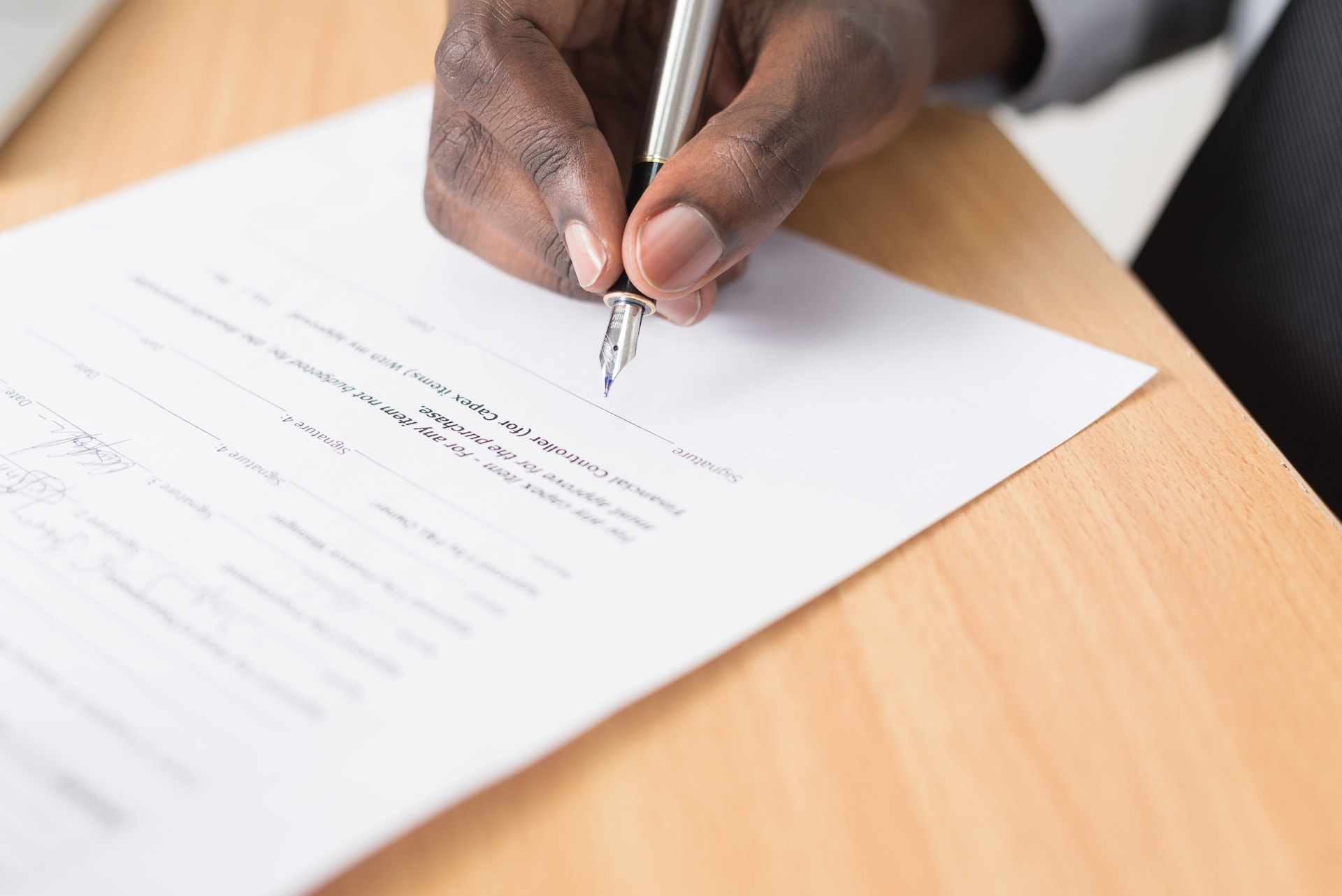 First and foremost, a rental lease is a contract between landlord and tenant that not only cements their relationship, but also sets out the rights, obligations, duration, conditions and rental amount of the apartment, condo or house in question.
If the traditional lease is in writing, you should be aware that you can also enter into a verbal lease. However, this latter form is open to interpretation and can cause difficulties in the event of a dispute. As in business, a written contract is better than mere words. Indeed, if a problem arises, various interpretations can arise, making it difficult to determine who is really responsible.
In this case, the written lease is the one widely used in Quebec. What's more, the traditional or "paper" lease allows both landlord and tenant to have a copy of the document where all the information is codified in writing. Even more important are the conditions included in the lease. These include what is permitted or prohibited inside the dwelling. For example, your landlord might forbid you from having more than one pet in the dwelling, and make this a written condition.
It's important to know that it's up to the landlord to complete the paper lease. Once completed, the landlord invites the tenant to sign the lease. This will be an opportunity to review all the elements contained in the document.
Finally, should there be a dispute between the landlord and tenant, the Tribunal administratif du logement is empowered to resolve it.
The electronic lease: an easy and useful tool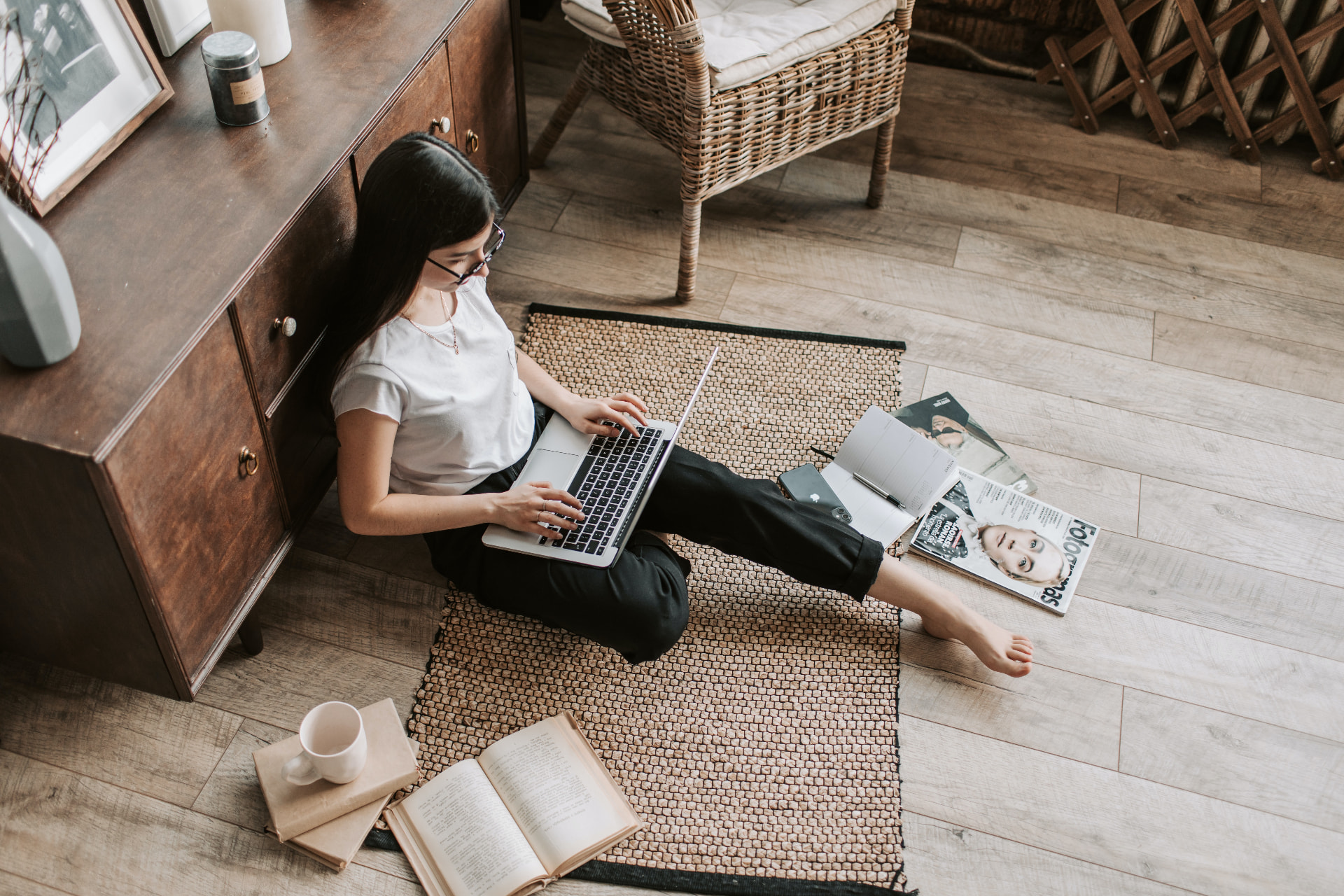 The COVID-19 pandemic has substantially reformed the way we do things. Now there's an online tool for completing and signing a lease between a landlord and their tenant.
Approved by Tribunal administratif du logement, the electronic lease is a tool that can be signed remotely and is in full compliance with legal requirements.
While paper leases are still valid, electronic leases are redefining rental market standards, enabling landlords and tenants to do business online. With this new form of lease, you'll have:
An integrated Notarius electronic signature

A legally binding document

Useful additional appendices

An easy-to-use interface

A secure and reliable platform
Finally, if you're a member of the Corporation des Propriétaires Immobiliers du Québec (CORPIQ), you'll get a preferential rate when you use the electronic lease.
Not only will you be able to sign the lease remotely with Notarius, but you'll also be able to browse and fill in all appendices online. It's accessible, convenient and user-friendly, and saves you the hassle of having to manually retype a lot of information. In short, the electronic lease saves you time at every stage, thanks to the communication between the tools.
Since the lease is signed electronically, it offers you the following advantages:
The origin of the document is attested

The authenticity of the electronic lease is guaranteed

It guarantees acceptance of the text it contains

You can be sure that its content has remained unchanged since it was signed

It will follow you throughout the rental period, and can be easily archived
Finally, the electronic lease is compliant, legitimate and legally valid. While this tool transcribes the basic information from one sheet to the next, it also guides you as you progress through each stage and is full of practical advice. Better than a paper lease, the electronic lease supports you throughout the process. If you omit a field, the application will let you know. You'll also be able to add the building's bylaws and other documents, as required.
If you're a landlord, the electronic lease is within your reach. It will simplify your life and provide you with a digital document. And because it's easy to complete, whether you're a beginner or an expert, you'll have no trouble inputting all the information.
Vistoo.com, the real estate platform par excellence in Quebec and Canada, lets you buy, rent or advertise your properties. Discover the world of real estate with Vistoo.com. Enjoy your visit!